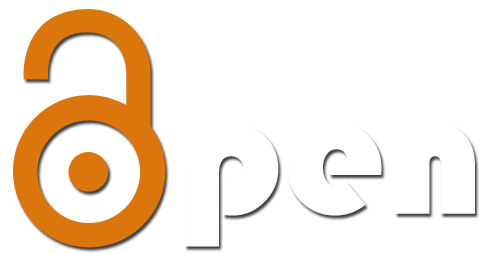 Open Access is a publishing model that provides immediate, worldwide, barrier-free access to the full text of research articles without requiring a subscription to the Journal in which these articles are published.
In this model, the publication costs are usually covered by the authors themselves, author's institution or through the research funds.
These Open Access charges replace subscription charges and allow the publishers to make the published material freely available to all interested online readers. All PaGe Journals are open access online Journals allowing universal access, maximum visibility and free dissemination of published work.